.cta { text-transform: uppercase !important; vertical-align: middle !important; font-weight: bold !important; font-size: 1.3rem !important; }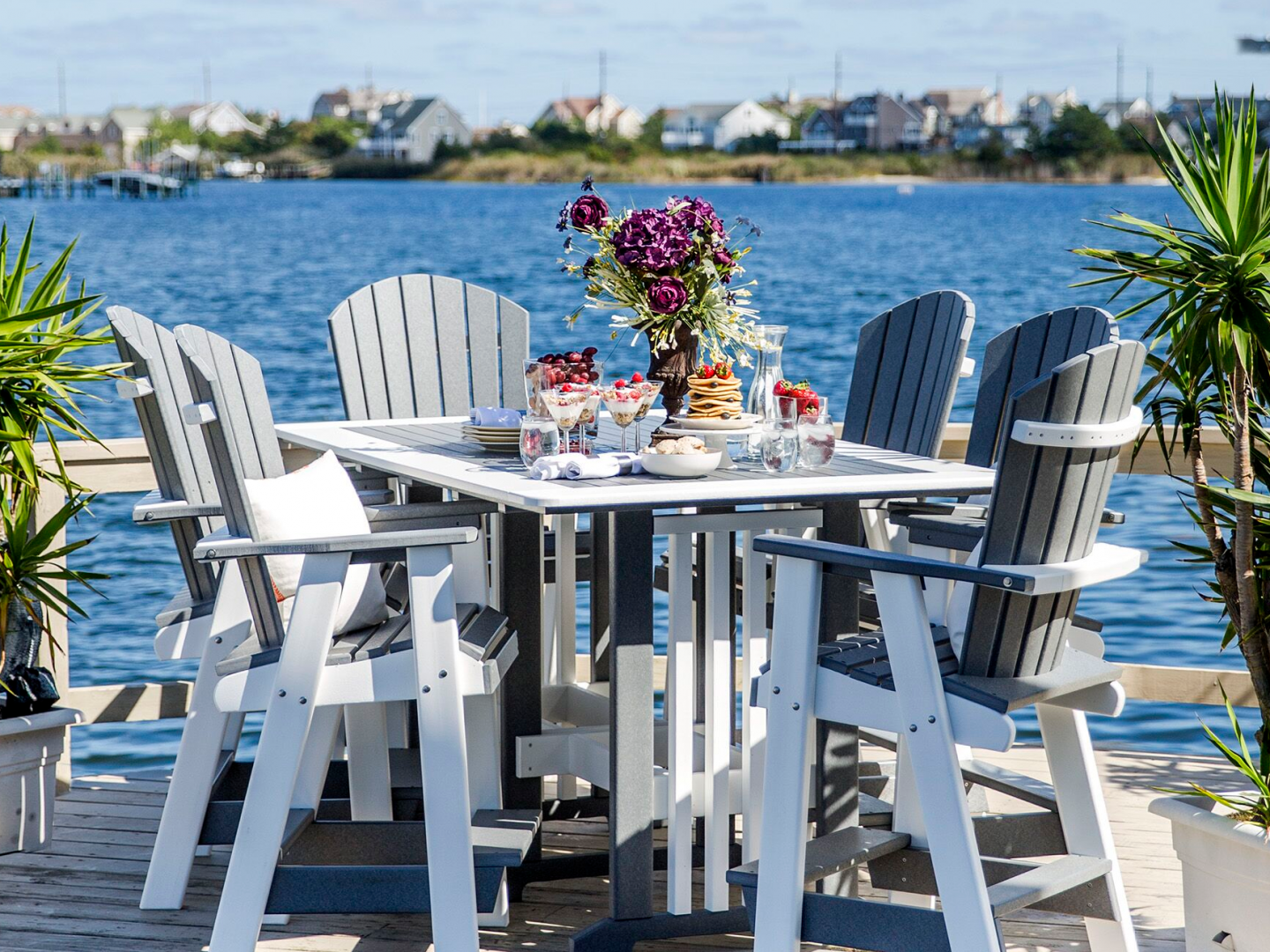 Enjoy Your Outdoor Living Space Year-Round With the Perfect Seating, Dining, and Decor Options
Shop new styles at Southern Scapes Landscaping & Garden Center in Myrtle Beach, SC
If you're not using your patio as much as you should, it could be because you don't have the right outdoor furniture. Instead of letting your space sit untouched, shop for outdoor furniture and garden decor at Southern Scapes Landscaping & Garden Center in Myrtle Beach, South Carolina. Each piece of furniture is American-made and designed for year-round use.

Ready to invest in outdoor furniture? Visit our shop today to browse your options.
Take advantage of your outdoor space
Put your outdoor space to use. Whether you have a screened-in porch or a sun-soaked patio, adding outdoor furniture creates an additional living space for you and your loved ones. All the furniture we sell is crafted from poly lumber right here in the United States. At our shop, you can choose from a variety of colors and styles to match your existing decor.

Shop for furniture and garden decor today by visiting our local garden center.