.cta { text-transform: uppercase !important; vertical-align: middle !important; font-weight: bold !important; font-size: 1.3rem !important; }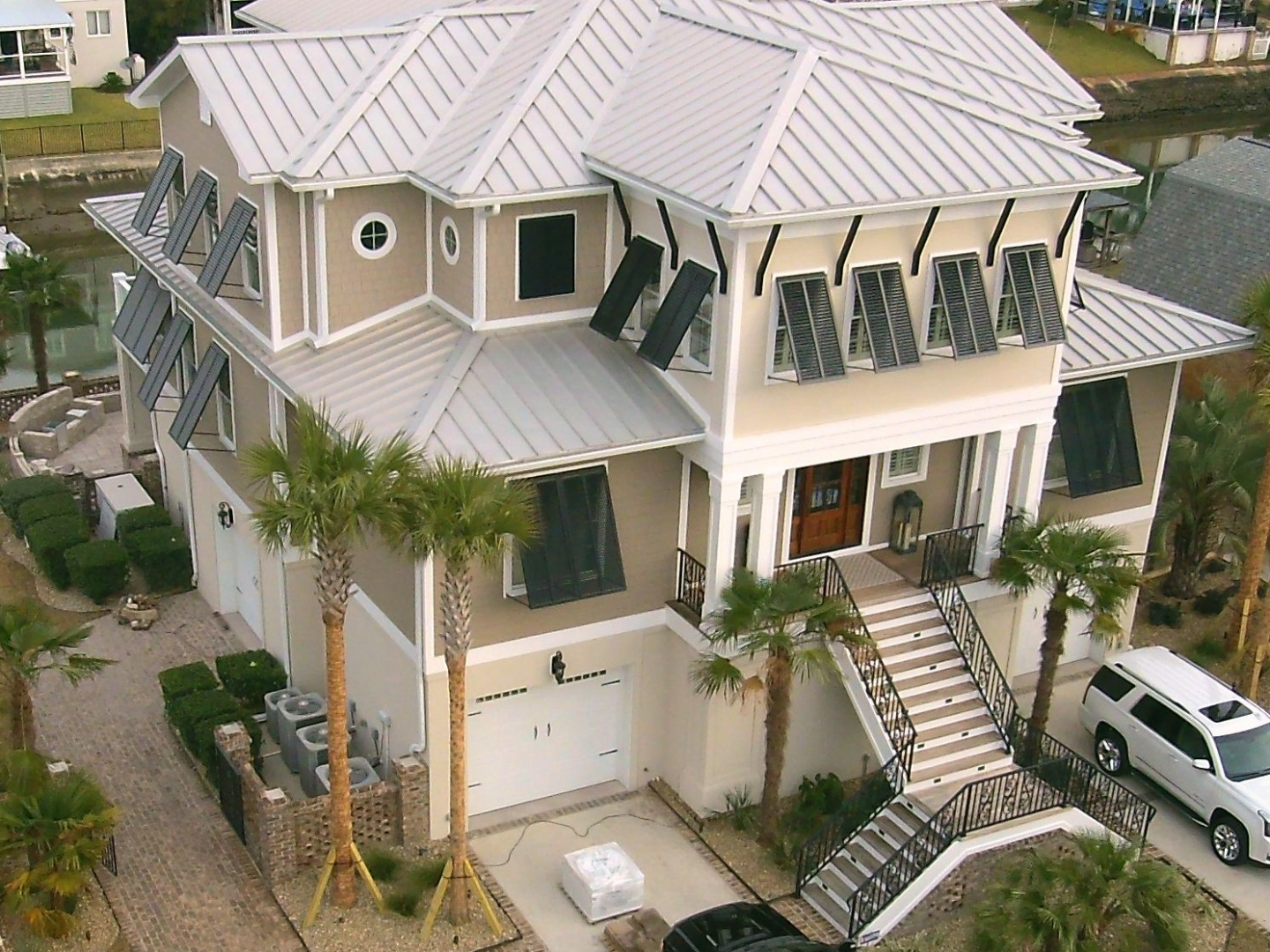 Let Our Team Create and Install a Beautiful Landscape Design for Your Outdoor Living Space
Start designing with Southern Scapes Landscaping & Garden Center in Myrtle Beach, SC
Whether you're moving into your new home or you're ready to reinvent your garden, consider adding landscaping services to your outdoor plan. Southern Scapes Landscaping & Garden Center works with homeowners and business owners in the Myrtle Beach, South Carolina area to design personalized landscapes for local properties. Add a coastal look to your property with tall palm trees or incorporate flowers for a pop of color.

Create a landscape design you're excited about. Contact us today to set up a consultation.
We'll handle the design and installation
Incorporating flowers and greenery into your landscape is one of the best ways to increase your home's curb appeal. Designing a landscape isn't always easy, which is why our team is here to help you bring your vision to life.

Our landscaping services include...


Meeting with you to discuss your landscape design
Creating the design and going over it with you
Installing the plants, hardscapes and other features
Want to add palm trees to your front yard? Get started today by calling 843-839-9148.